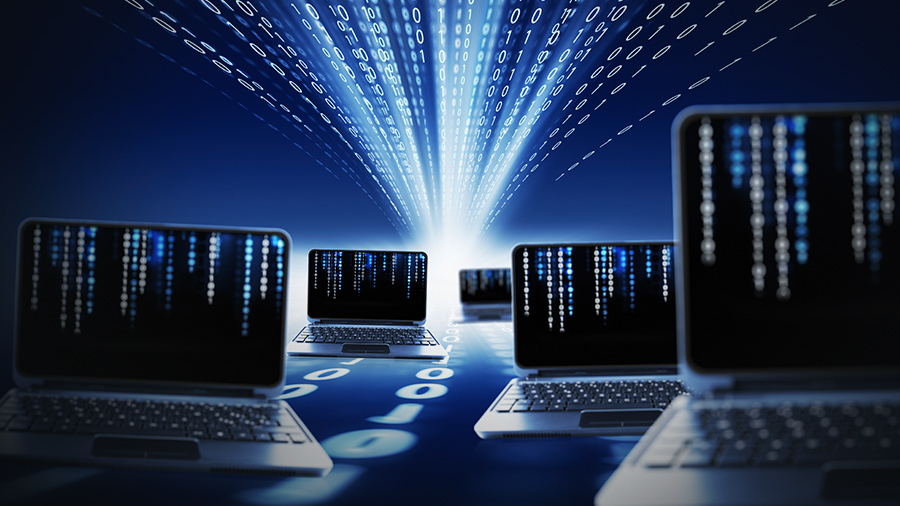 The Technology in Systems Analysis and Development course trains professionals with a solid theoretical foundation and an intense practical experience - capabilities that will enable them to evaluate, design, develop and implement numerous computer projects.
In order to do so, the course offers programming oriented disciplines in its most varied types (paradigms), including the learning of usual languages ​​like C, C ++ and Java. It is in tune with the new market demands, teaching programming for the internet and for mobile devices. Enables students to study processes of definition, elaboration and maintenance of systems (software engineering); databases; computer network; project management techniques; and methods of modern business management.
In addition, the course has mathematics subjects such as calculus, analytical geometry and linear algebra in order to guarantee the theoretical understanding necessary to the formation of a good professional in the area of ​​computation. It also emphasizes activities of internship and scientific initiation, encouraging the student to try both the market and university.
No previous computer knowledge is required, however, some skills, such as technical reading in English, can contribute to better use. Like calculations, quick and logical reasoning are desirable requirements.
Bachelor of Computer Information Systems and Technology in Systems Analysis and Development have many similarities. They are distinguished by course length and focus. The Information Systems course lasts eight semesters and deepens mathematical aspects, information systems theory and specific areas of computing, such as artificial intelligence and decision support systems. In turn, the technology in Systems Analysis and Development course provides a more intense student experience in practical problem solving and lasts seven semesters.